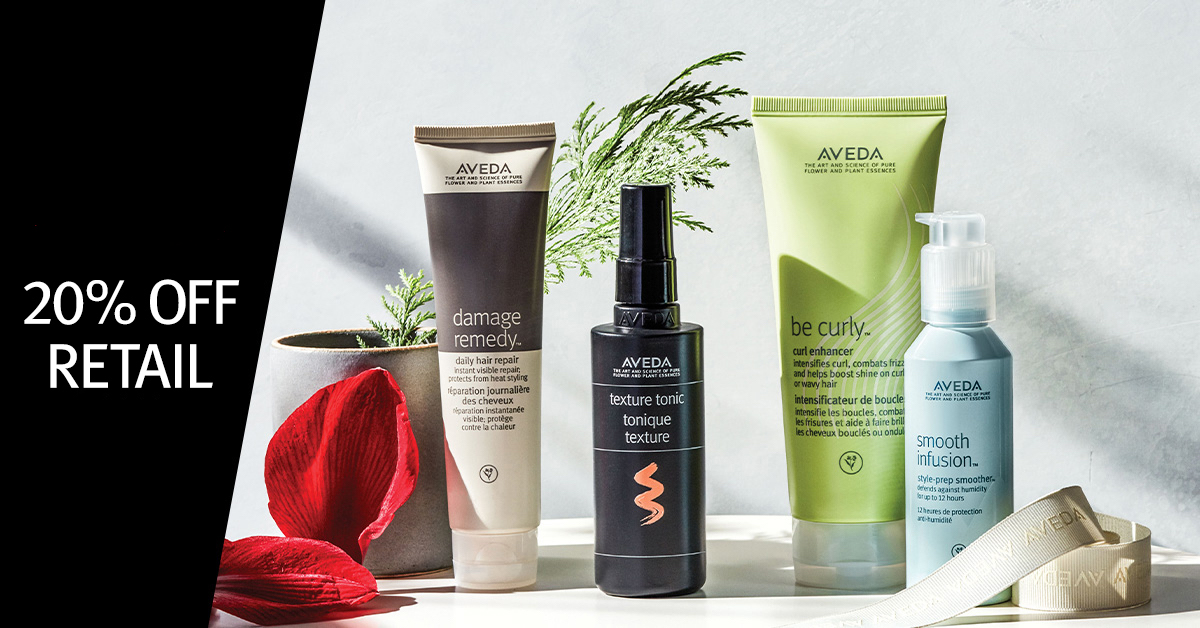 24 Nov

Welcome to the Shakti Salon Blog
Welcome to our new blog!
We're excited to introduce the new blog feature on our website. My hope is that you find our blog interesting, useful, fun and inspiring. We'll also share content that enhances our relationship with you, whether you are a VIP Member, a long-time guest, new guest or merely checking us out.
Our blog is here to let you know about:
News, information and education about products
Beauty and fashion how to's and trends, and other topics related to beauty, fashion, and wellness
Exciting Shakti offers, promotions, opportunities and news
Since this week is the launch of our holiday season, we decided to start The Shakti Blog to coincide with the launch of our "Give It Forward" campaign. For the next 10 days keep a lookout for a special offer every day.
News About Our Team
We are excited to announce the addition of 2 new Shakti Team Members: Brittney Hillard and Erica McGovern.
Brittney is an experienced hairdresser and does color, styling, cutting and manicures.
Erica is still in school and is assisting until she finishes in January. She is a talented makeup artist and is available for makeup touch-ups for any occasion.
Welcome to our Team, Brittney and Erica! We love having you!
Special Offers
If you were not in the salon last week, the beautiful new Aveda holiday gift packages have arrived and are now available while supplies last! Last year we sold out of Aveda packages before December 15th so be sure to give us a call or stop by soon.
For our VIP Members and regular customers, Shakti Small Business Saturday is happening again this year!
In addition to what we have done in past years (shhhhh!), we are adding special offers every day beginning Monday, November 25th.  Check this space daily so you don't miss out!
Monday, November 25th Special Offer
We will be open from 9:00am until 5:00pm for Aveda Holiday Package Gifts (no services today). Not only is the packaging beautiful this year, but the product mix also represents a 20% savings over purchasing the products individually. In addition to the Aveda Holiday Package Gifts, Monday is 20% off all Aveda Products.
Check back on Tuesday, November 26th for our next special offer. Thanks for stopping by!
Yours in service,
The Shakti Team