29 Nov

Gratitude Week — Day 5
Welcome to Gratitude Week Day 5!
We hope you had a great Thanksgiving!
Today is Black Friday and we are here for you.
We don't know about you, but all the hustle and bustle of the holidays can be a bit overwhelming.  Make sure you take some time for self-care!  But what is self-care?
Self-care is any activity that we do deliberately in order to take care of our mental, emotional, and physical health. Although it's a simple concept, in theory, it's also something we often overlook. Quality self-care is key to improved mood, reducing or eliminating anxiety and can even produce a few minutes of peace or a moment of joy.
For those of us who spend a lot of time in service of others, self-care is low on the list or even the last thing we think of. At Shakti we want you to know we are here for you, even if you just want to stop in for a cup of coffee or tea while you are out running around.
A few minutes of Aveda aromatherapy, a hand massage or a makeup touch-up could certainly revitalize your sense of self. Don't you think?
Friday, November 29th  Special Offer
Stop in or go online for a special offer we usually make available on Small Business Saturday.
Today and tomorrow:
Purchase $100 Shakti Gift Card and receive a $25 Aveda Product Credit*! 
Tap here for more info or come into the salon to purchase!
*Limit five $100 Shakti Gift Cards per person. (Offer may not be used in combination with any other offers or discounts. Offer is not valid on previous orders and may not be purchased with other gift cards or promo credits.)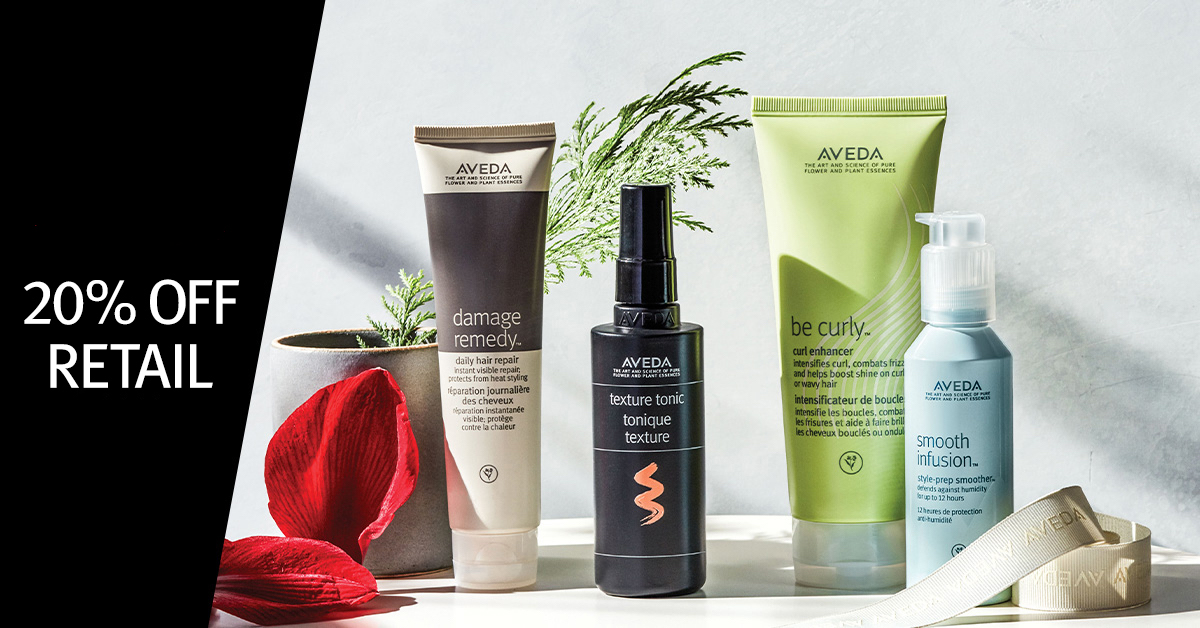 Check out our blog on Saturday, November 30th for Small Business Saturday special offers.